environmentally responsible
Get maximum power to tackle cleaning challenges with biodegradable, environmentally preferable formulations from Arrow. You'll find cleaning solutions for multiple surfaces like glass, fabric, marble, tile, and wood. And many products in Arrow's Environmentally Responsible line are versatile with dilution ratios for light or heavy-duty cleaning.
Find an Environmentally Responsible Solution for Your Cleaning Challenge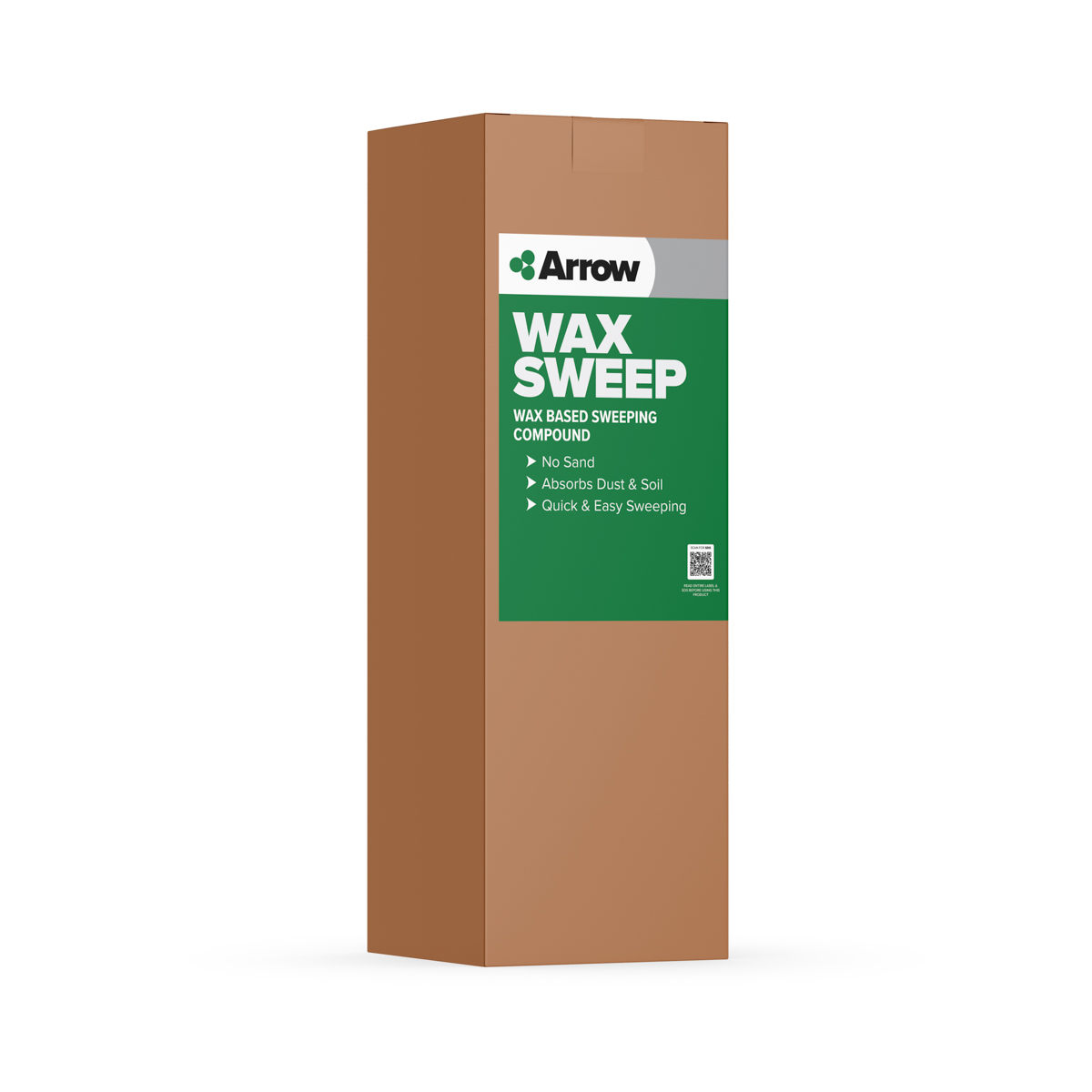 Arrow 185 Wax Sweep wax based sweeping compound Wax Sweep from Arrow uses a unique wax formulation to coat the compound's wood fibers for maximum absorption of dust and soil. Safe to use on all floor types, Wax Sweep is designed and recommended composition tile.Ideal...