Childcare
A clean childcare facility is vital for the safety, health and wellbeing of children and staff.
An effective maintenance program requires planning, consistency, and the right products from Arrow for:
Cleaning:
A process that removes unwanted contaminants, like soil, dirt or grease from a surface, material, or hands. Applying soap or cleaning solution, then rinsing and drying are standard ways to clean.
Sanitizing:
A technique for reducing the amount of germs on a surface to a level considered safe by public health regulations (usually 99.99%).
Sterilizing:
Disinfecting inactivates pathogens like bacteria, fungi, and viruses, the microorganisms that cause infection or disease.
Always read and follow instructions for time between using and rinsing products
Never mix products unless indicated on product labels
Store products in a locked location that children cannot access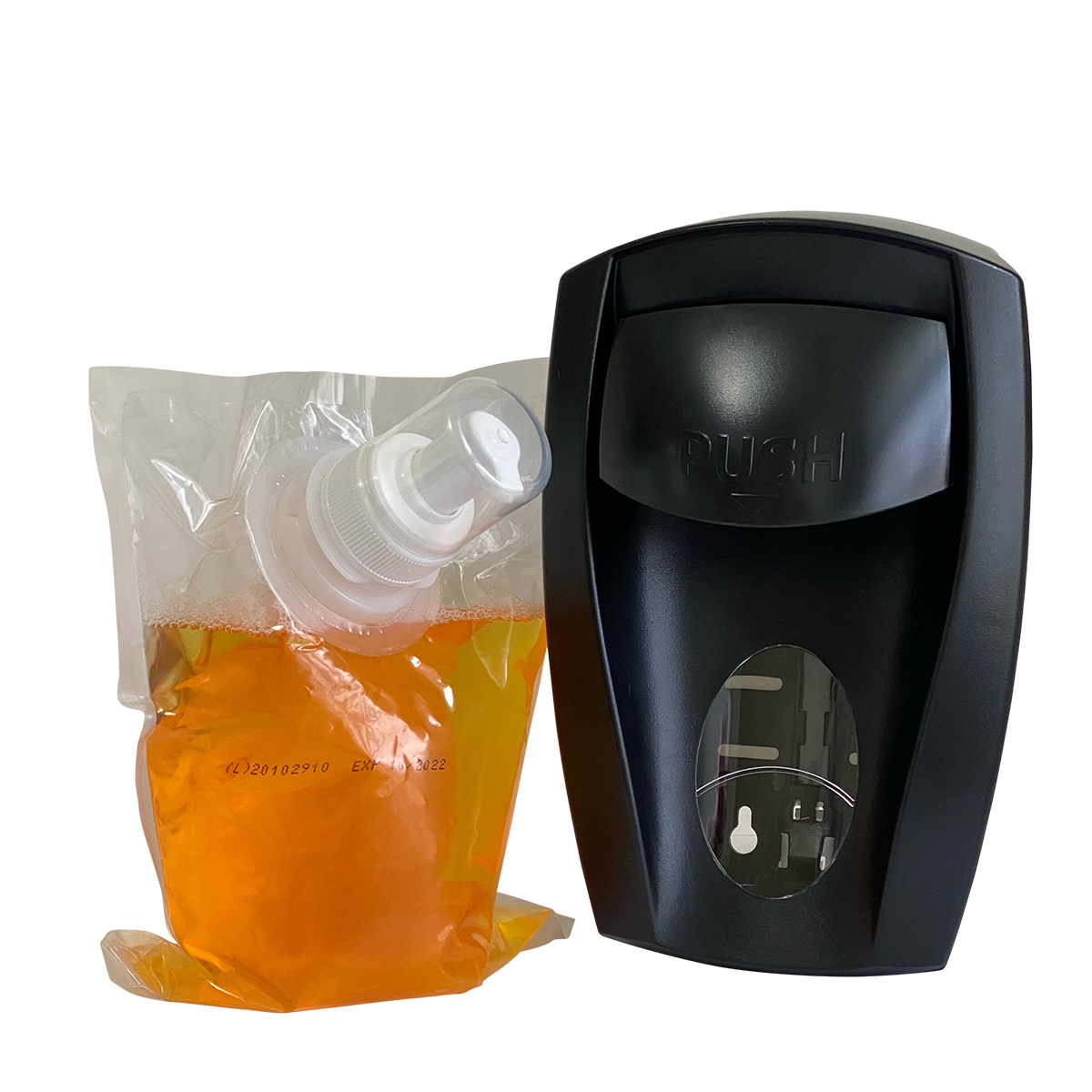 Arrow 354 Foaming Antibacterial Hand Soap Foaming Antibacterial Hand Soap from Arrow kills 99.99% of common germs that can cause illness and contains aloe and vitamin E to help nourish skin. Rich, soft foam quickly cleans away light to medium soils and is ideal for...