Product Solutions Designed to Deliver Results
Get the performance you need for the cleaning challenge you're facing with complete cleaning solutions from Arrow.  We develop targeted formulations with quality materials and industry-leading manufacturing processes.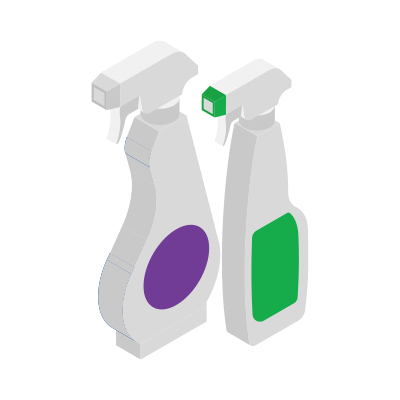 All-Purpose Industrial Cleaners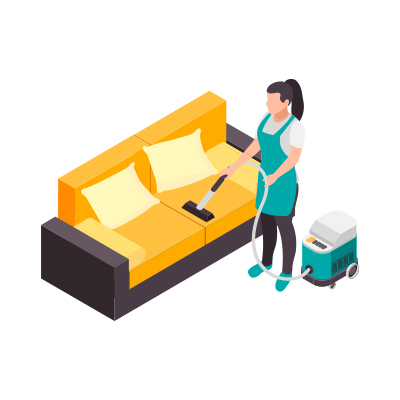 Carpet Upholstery and Laundry Care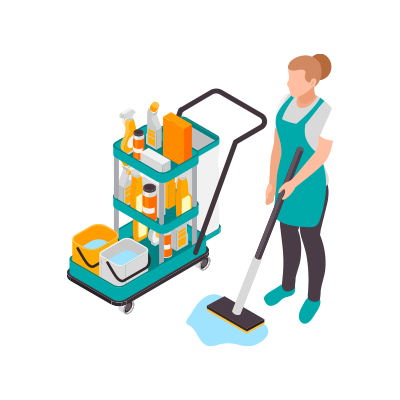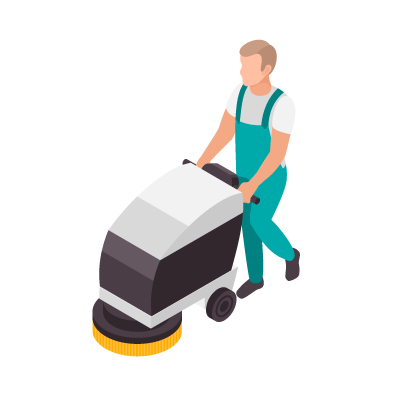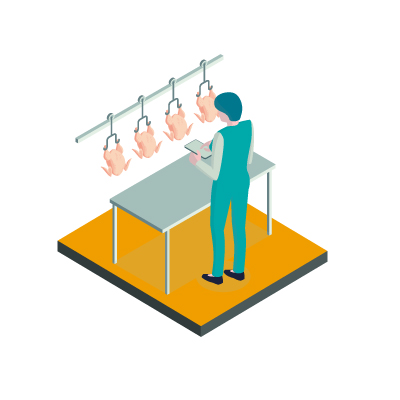 Food Service & Processing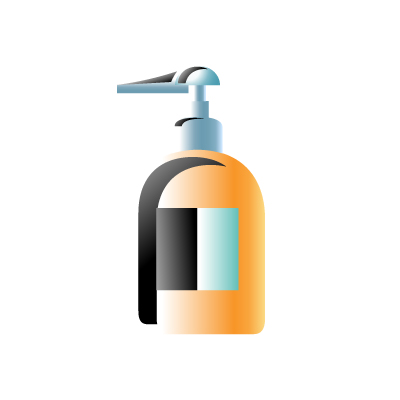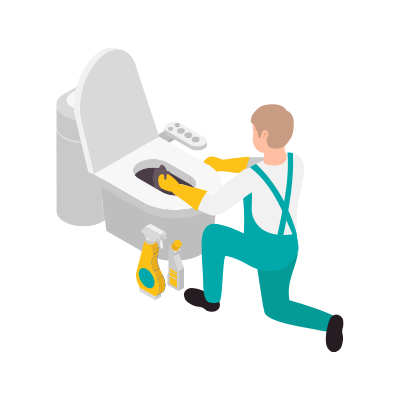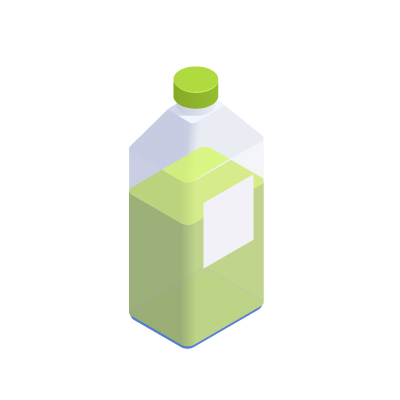 Environmentally Responsible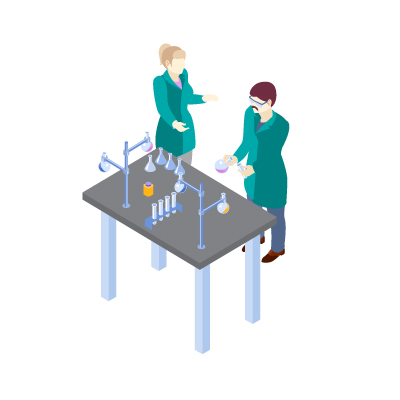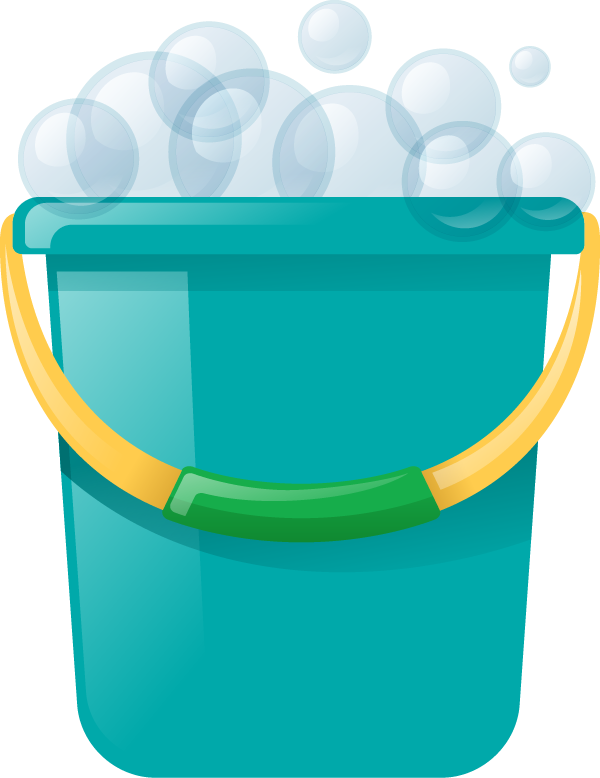 Need a custom formulation?
Looking for a private brand?