Who We Are
Working with a team that can solve industrial and commercial cleaning challenges is essential to getting the results you need to reach your goals. And as a family-owned Michigan-based business, we understand the value of reliable partnerships. When you choose Arrow as your cleaning chemical solutions provider, you'll benefit from a century of experience and a deep commitment to exceeding customer expectations.
We Listen
to your ideas, goals, and needs
We Respond
with formulations and innovative packaging that will build your brand and grow your business
We Deliver
unsurpassed customer service and consistent product quality so you can focus on your customer
Why Partner with Arrow?
Complete Cleaning Chemical Solutions
Whether you purchase our in-house product line, need a private label, or want a custom blend, you'll get personalized service and high-quality formulations from Arrow. Our solutions model includes:
regulatory and compliance support

technical expertise with product development and analysis

packaging and labeling capabilities for your private brand or custom label
Industry Leader to Grow with You
We've been helping customers since 1933, and we've kept pace with advancements in cleaning solution technologies. Continued investment in our manufacturing capabilities ensures we'll be ready to deliver the products and services you need when you need them.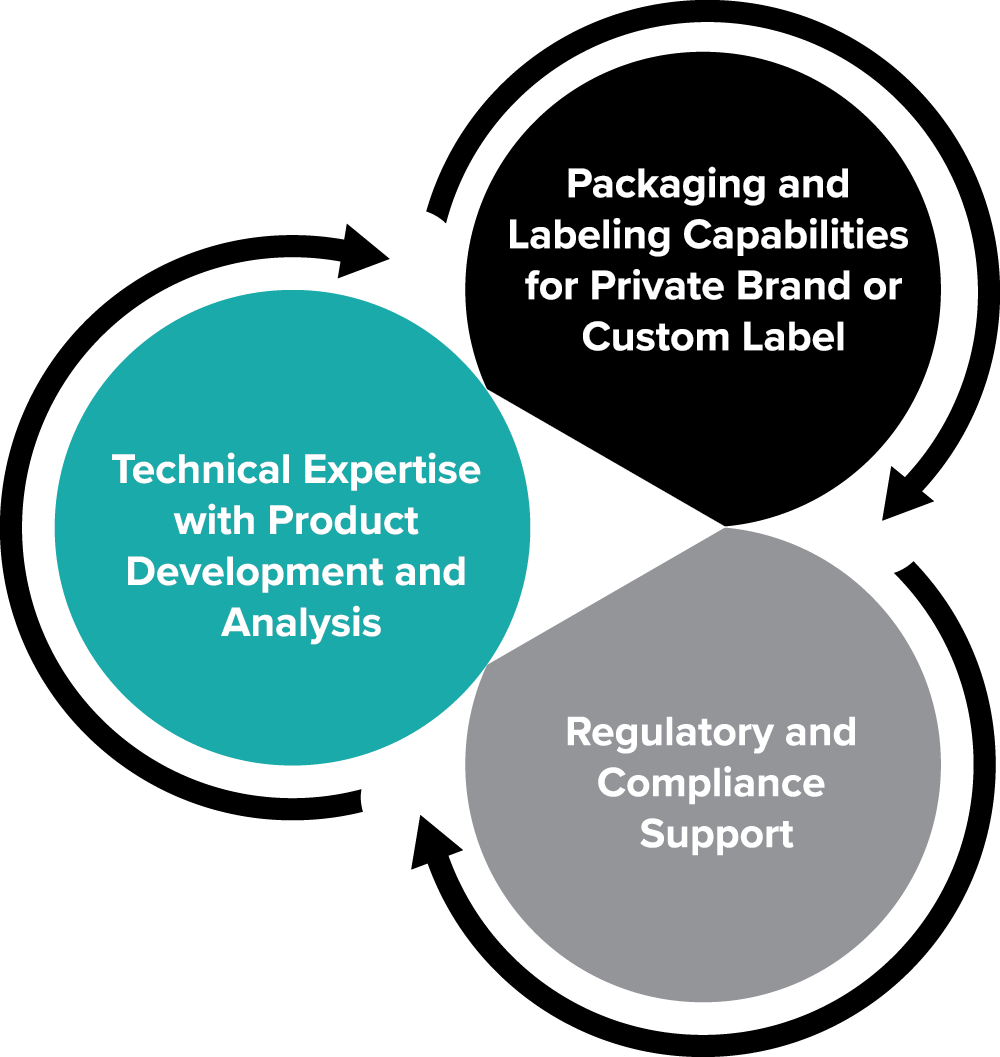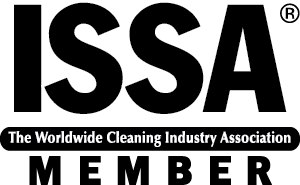 ISSA
We're members of the leading trade association for the cleaning industry worldwide. The International Sanitary Supply Association (ISSA) is dedicated to promoting cleaning as a valuable investment in human health, the environment, and an improved bottom line.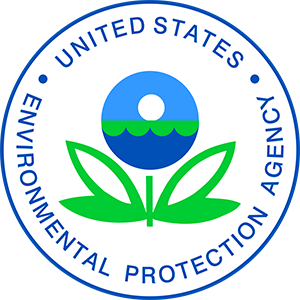 EPA Registered
As a registered EPA Establishment, Arrow has authorization to produce pesticide products such as biocidal and antimicrobials like disinfectants and sanitizers. We report production of pesticides annually to the EPA and work with 3rd parties to ensure compliance with labeling and formulations. We are subject to audit by the EPA and 3rd parties.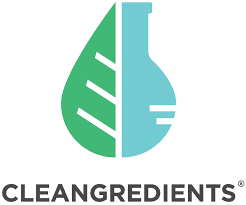 CleanGredients
We rely on CleanGredients' database of chemical ingredients to support formulation of our institutional, industrial, and janitorial cleaning products.
Let's talk about your needs and find your targeted solution!