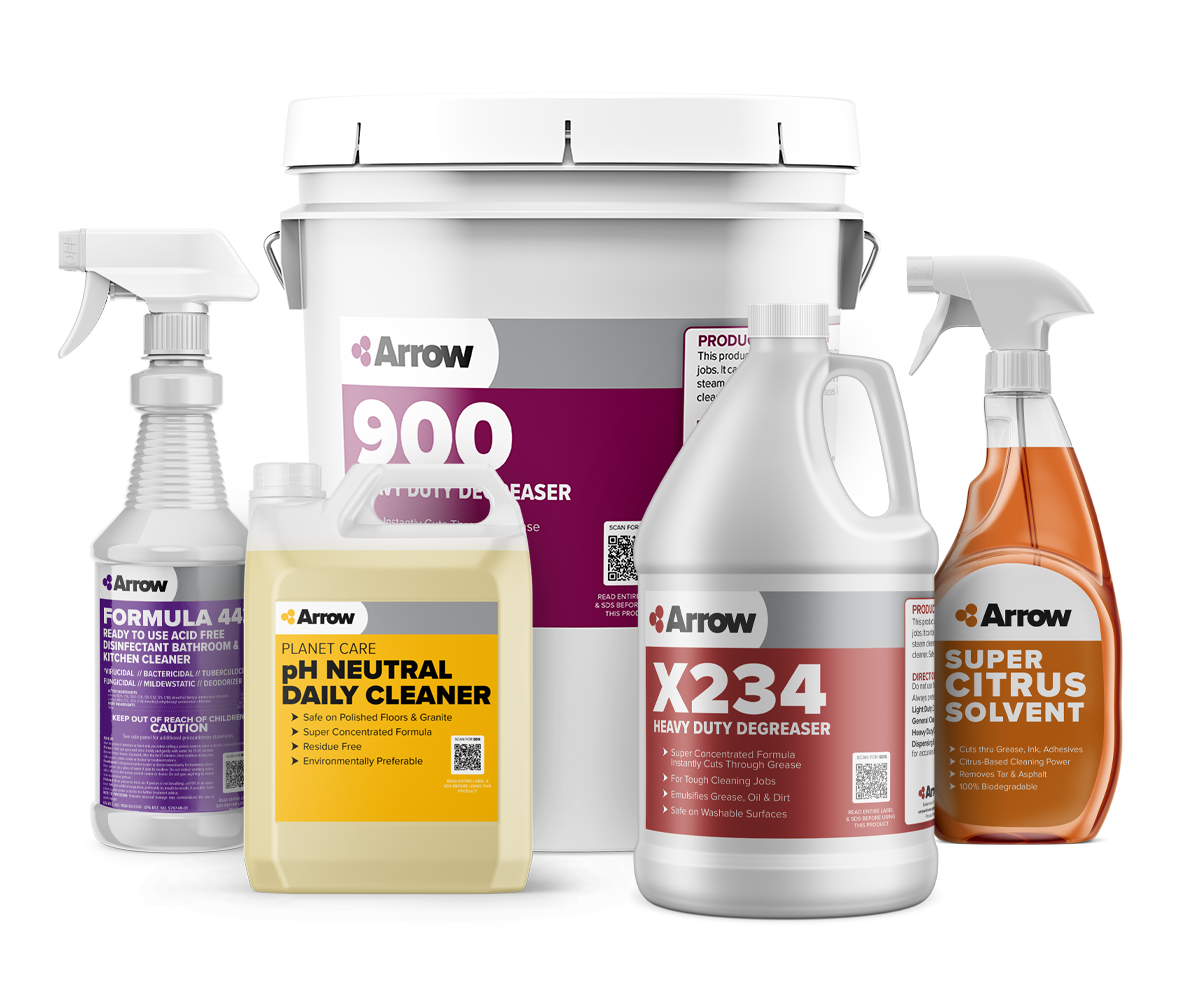 Complete Cleaning Solutions
If you're selling a private brand or custom label cleaning solution, you need to stand behind your products confidently. When you choose Arrow as your cleaning chemical solutions partner, you'll get consistently effective and safe products designed for your market. We put a century of expertise to work for you!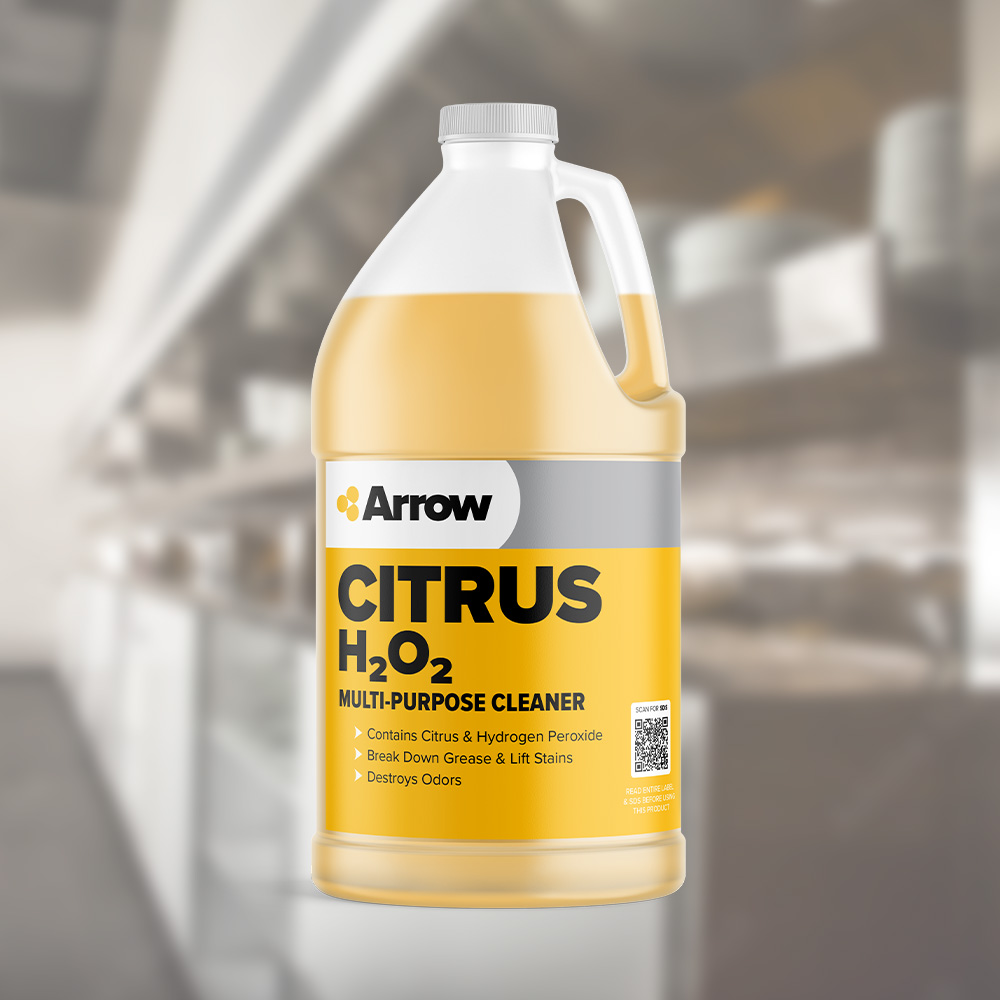 Cleaners
From multi-surface and glass to heavy duty cleaners, you'll find the solution at Arrow!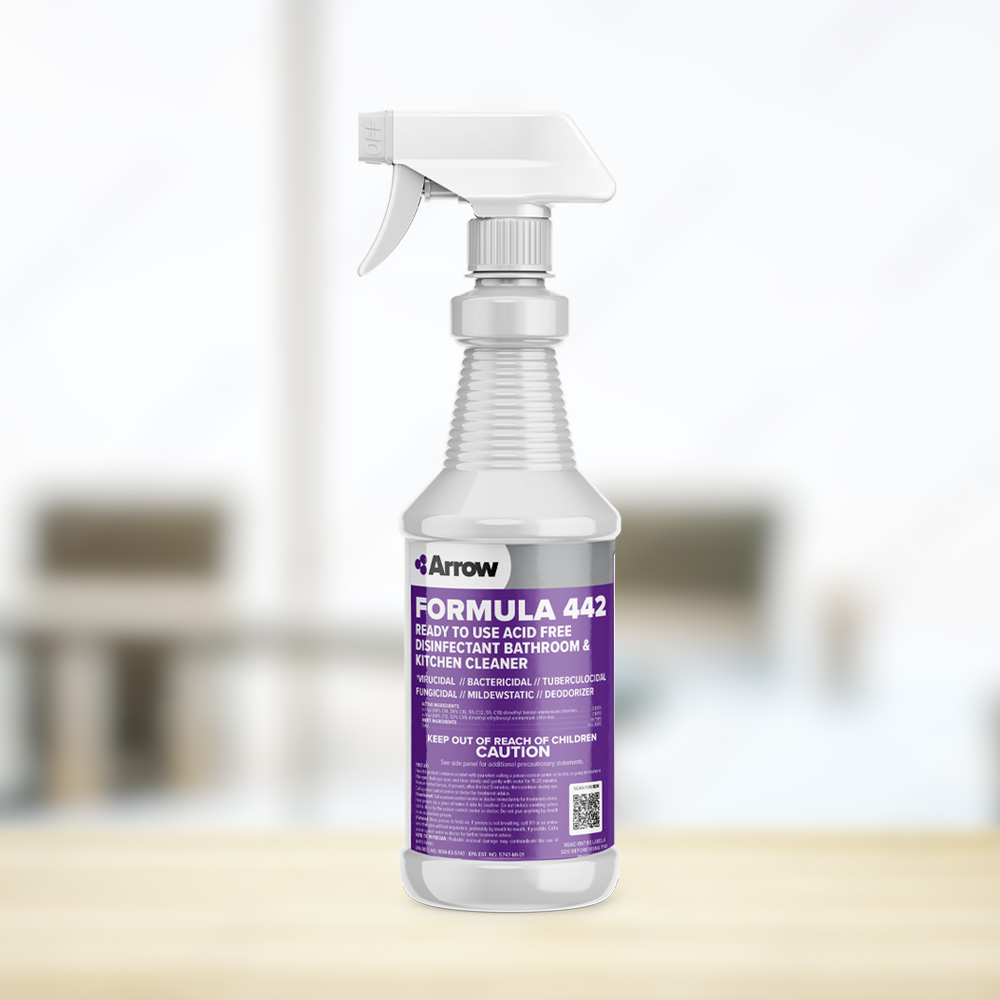 Disinfectants
Ready-to-Use and concetrated solutions for a variety of surfaces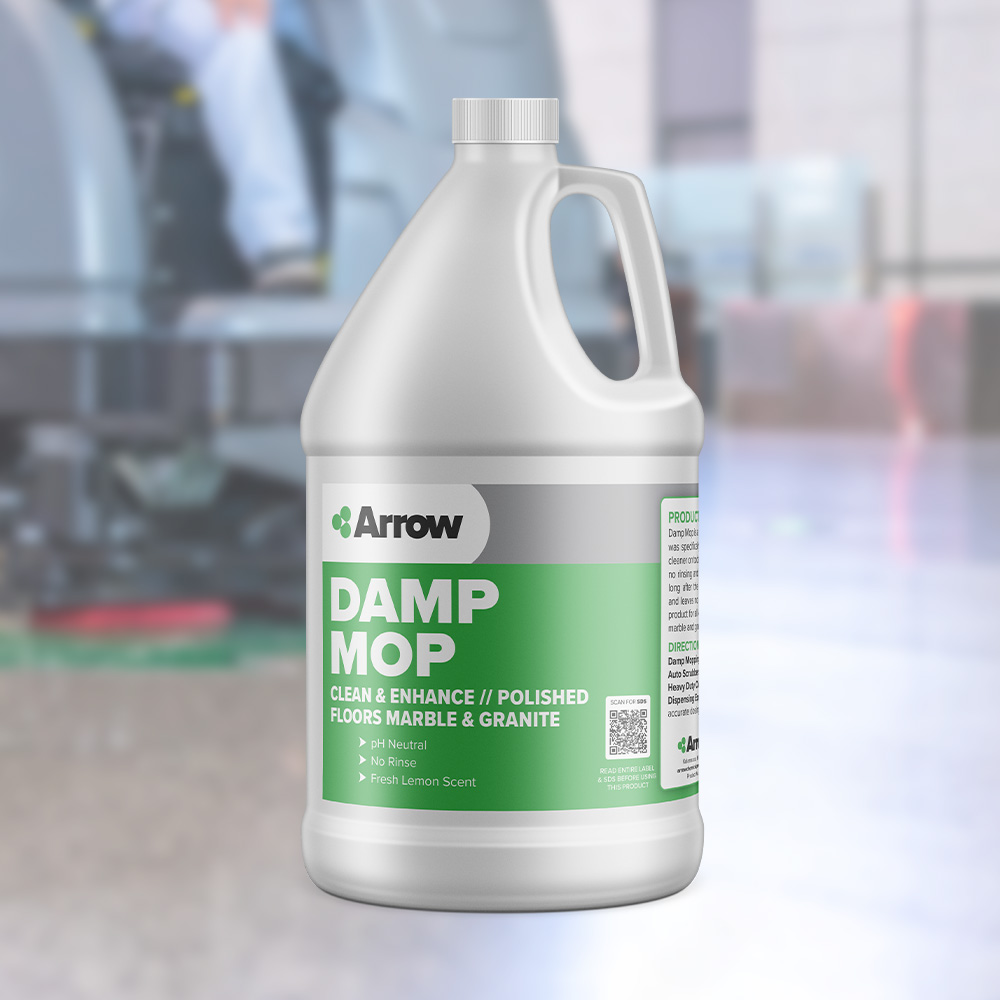 Floor Care
Clean solutions for carpets, wood, tile, and industrial floors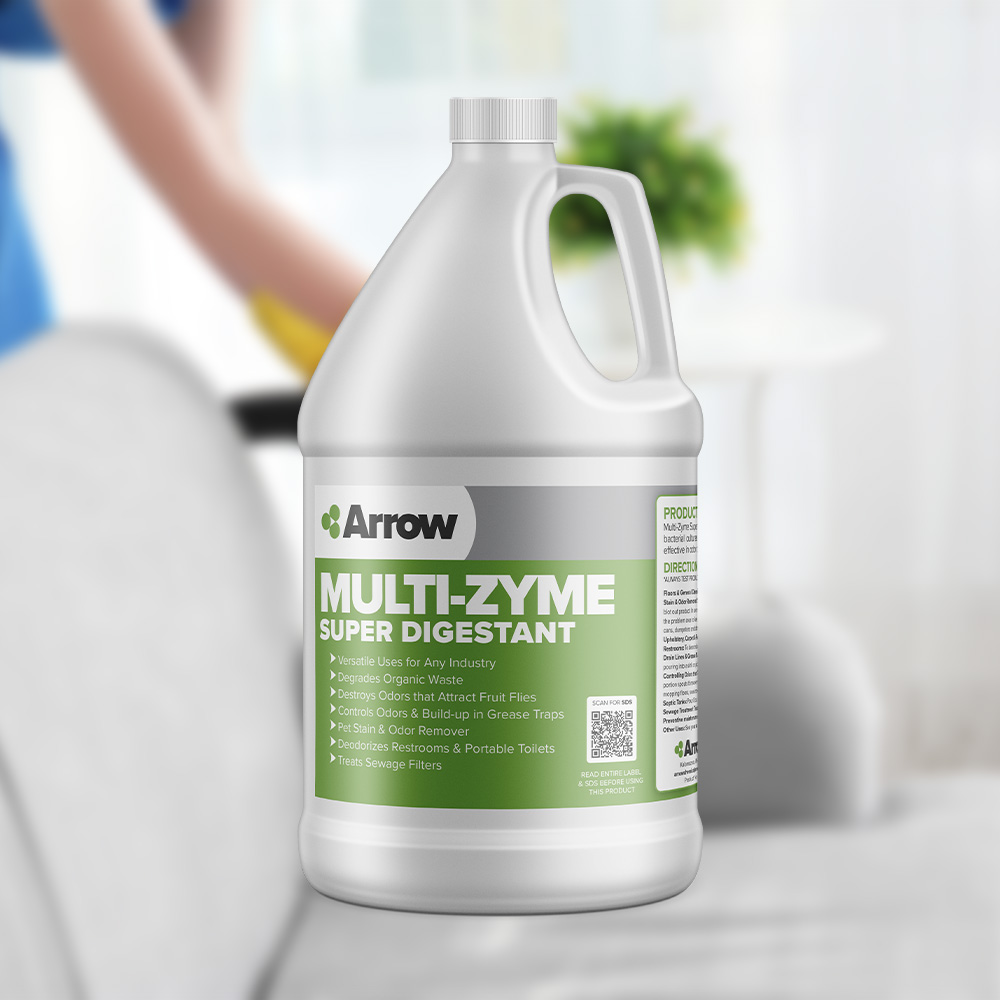 Fabric & Upholstery
Products to tackle every fabric cleaning challenge. You've got a tough stain? We can clean it
Why Partner with Arrow?
Whether you purchase our in-house product line, need a private label, or want a custom blend, you'll get personalized service and high-quality formulations from Arrow.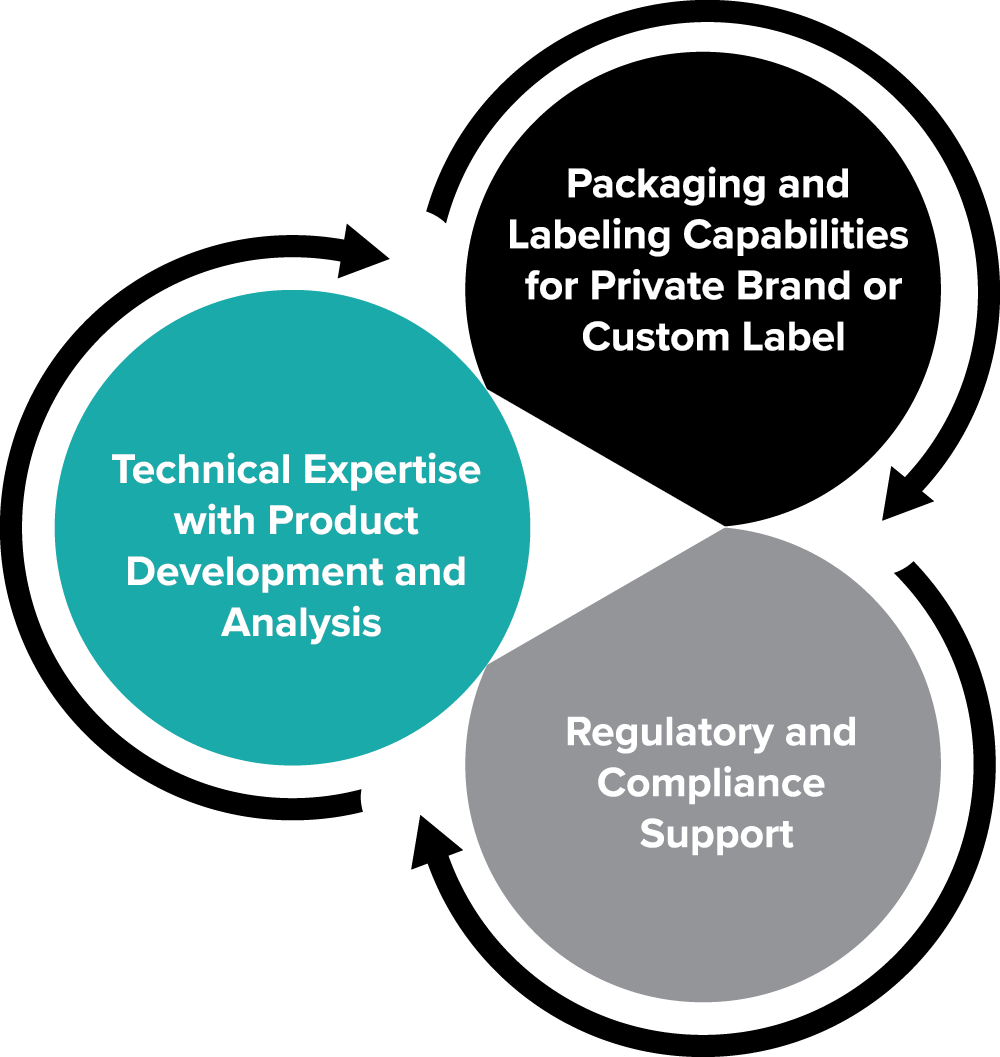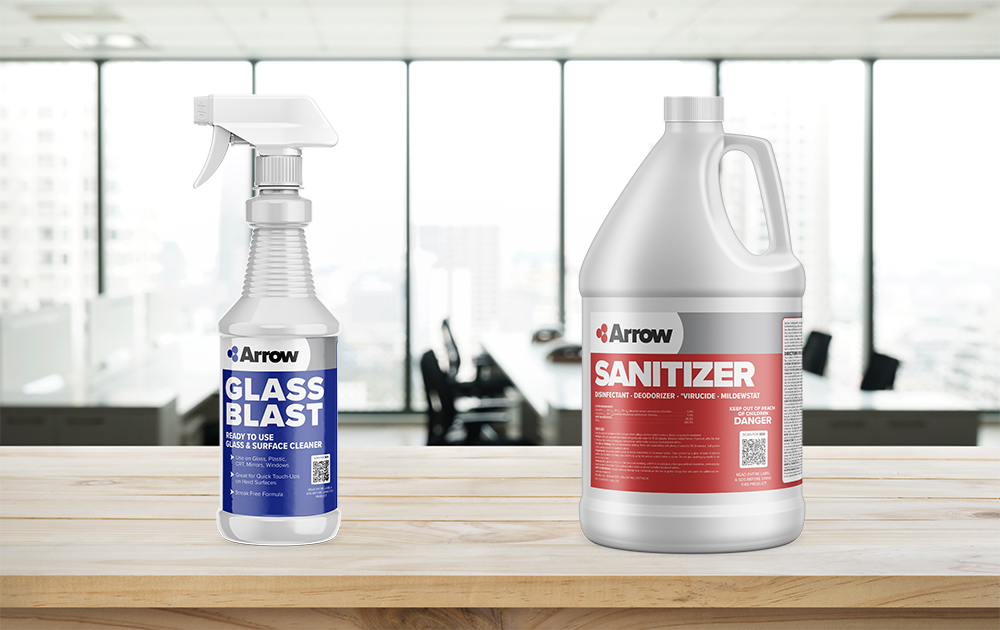 Our Approach
We Listen to your ideas, goals, and needs
We Respond with formulations and innovative packaging that will build your brand and grow your business
We Deliver unsurpassed customer service and consistent product quality so you can focus on your customers
Complete Cleaning Solutions means more than the chemicals we manufacture. To us, a complete cleaning solution encompasses every touchpoint with the customer, from the first phone call through product development, production, packaging, and shipping.
Introducing
Planet Care Product Line
Planet Care cleaning solutions from Arrow reflect our commitment to formulating high-quality, environmentally responsible products that protect people and our planet. The new line-up extends Arrow's Green Clean non-toxic, biodegradable cleaning products in partnership with CleanGredients and the EPA's Design for the Environment.